Do what you love, leave the merch to US
With Merch by Underground printing all you have to do is provide the logo or design.
We handle everything else from creating the products to printing and shipping the product. All orders are sent with tracking and customers choose their speed at checkout.
Royalties are tracked and paid monthly.
If you are looking to open your own stand alone store we can help with that too!  Just fill out the form at the end of this page.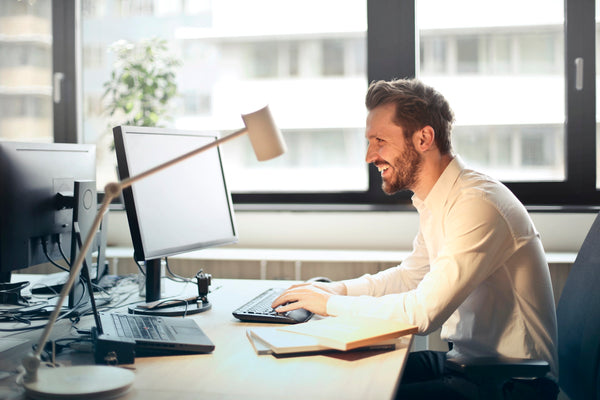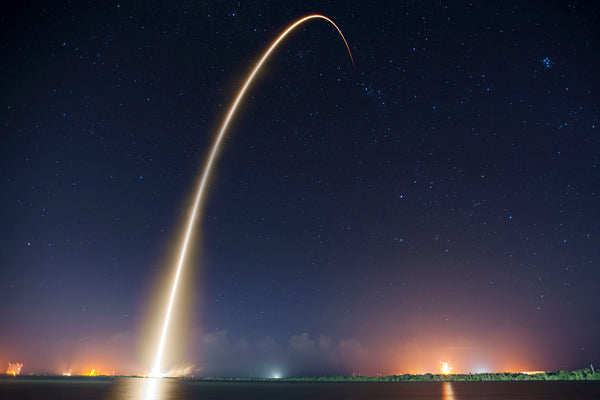 Quick and Easy Launch
Getting started is as easy as 1..2..3!
1. Come up with some designs or share your logos.
2. Reach out and iron out the details with our team.
3. Promote your brand page and start selling!
Thank you! Your request has been submitted.
Oops! Please fill in all fields.